Over 20,000,000 gaming fans
around the world had used
our products.

Ranks as all-platform
best seller in China

Designated gaming
equipment supplier of
China GT E-Sport League
Mechanical Keyboard

K70

Gaming Mice

ML701

Gamepad

G50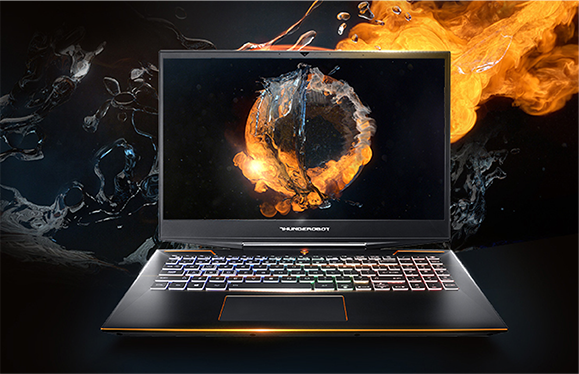 911Pro(918Pro)
Play better. Tackle every game with Pro series
at your back.
- 10th Gen Intel®Core™i7 processor
- Renders life-like realism with NVIDIA®GeForce RTX™
- 15.6" Full HD screen with 144Hz IPS panel
MORE >
911Plus(918Plus)
Bigger, stronger and with larger IPS-level gaming-grade screen.
- 17.3" Full HD screen with 144Hz IPS panel
- Better gaming experience with larger screen and
gaming-grade hardwares
- Selectable laptop specs to suit your needs
MORE >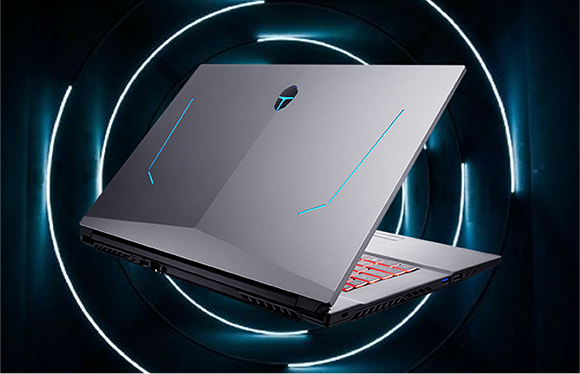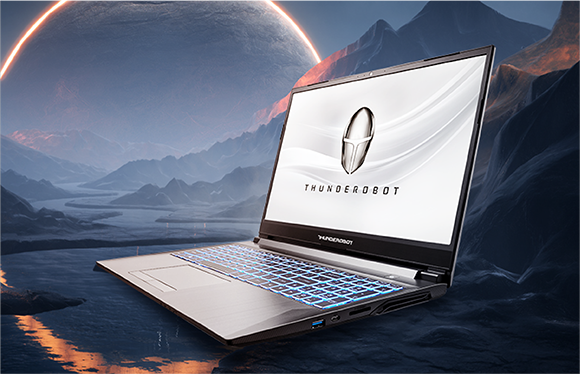 911MT(918MT)
Wherever you play, the complete on-the-go gaming laptop
and workstation.
- Play from anywhere with high performance gaming laptop
- 10th Gen Intel®GeCore™ i7 processor
- Best budget GTX 16 series graphics card
MORE >